Sell Your Vehicle for Cash Today
Shop Quality Used Auto Parts
Sell Your Vehicle for Cash Today
Shop Quality Used Auto Parts
We'll buy your car, truck, van, or SUV – no matter its condition – and pay you on the spot!
Explore our wide selection of high quality, used auto parts (ships nationwide).
With a 99.9% positive ebay seller rating, you can feel confident shopping with us. 
We Pay Cash for Junk Cars in Rochester, NY
Locally owned and family operated for over 50 years in the Rochester community, Northside Salvage Yard, J and J Auto, and #1 Auto Parts prides ourselves on being able to pay the most cash for junk cars in the Greater Rochester area while giving fast, free, and friendly pickup service.
Over the years we have grown to be the largest automobile recycler in the Rochester area and we have upgraded our facilities to ensure that your vehicle is disposed of in the most environmentally safe way. Stop into one of our 3 locations and see what we're all about and get your free, no hassle quote for your junk car in Rochester. It'll be the highest in town!
Huge Selection of Used Auto Parts For Sale
If you are on the hunt for a used auto part then be sure to search our huge inventory online!  Find the part you need and give us a call to let us know you're coming in.  No need for tools or anything to remove the parts yourself (unless you want to, of course, then try our U Pull It location) as we've taken care of the dirty work for you.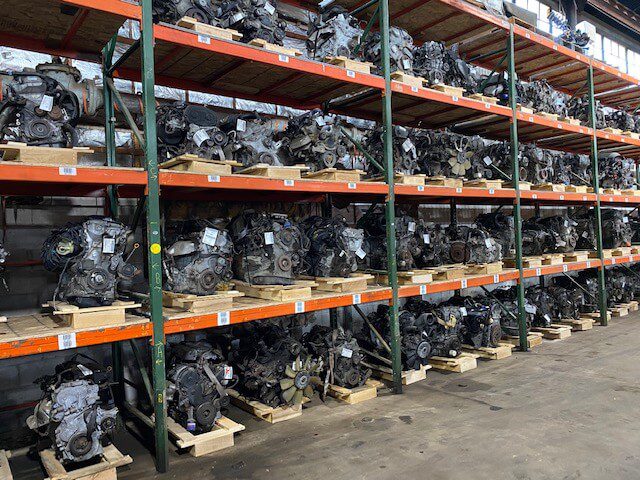 Tire Shop Selling Used & Gently Used Tires
Looking to purchase a used tire (or 4)? Give us call and let us know the size(s) and we'll be able to tell you if we have what you are looking for. And chances are we do!
Being that we buy and recycle so many vehicles we have a huge inventory of used tires and gently used tires for sale.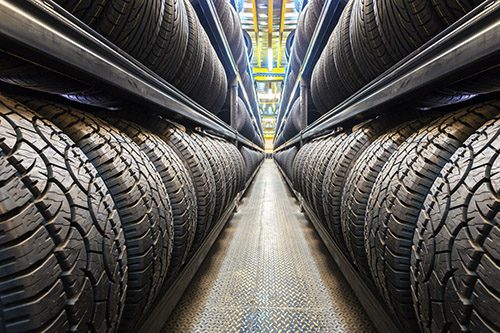 There are a number of reason why you could salvage your car. Many of our customers do so to avoid sending it to landfills where it will take up space and the liquids will drain out to pollute the ground and air. There is peace of mind that comes with knowing that you did the right thing for the environment. We make it easy for you too! All you have to do is give us a call and we have your junk car removed in no time. Another reason our customers sell their car to us is because we pay cash on the spot. We leave our customers happier and wealthier than any other salvager in the greater Rochester area..
The price we pay for you car is based on the price of metals in the area. We pay by the weight. scrap metal prices per ton fluctuates depending on the industry's condition. Rochester and the north east probably have the highest scrap metal prices than the rest of the country; that makes us and our customers happy.
We pay competitive prices and match the price of any other yard. If you tell us a quote you received from some other yard, we will beat it. That's how much we want your vehicle. Give us the opportunity to provide you unmatched service.
Do you need to replace brake pads on your vehicle? You want to always be certain that your brakes are
Scrapping a car involves a series of increasingly destructive processes. First, the car is separated into its parts. Then, the